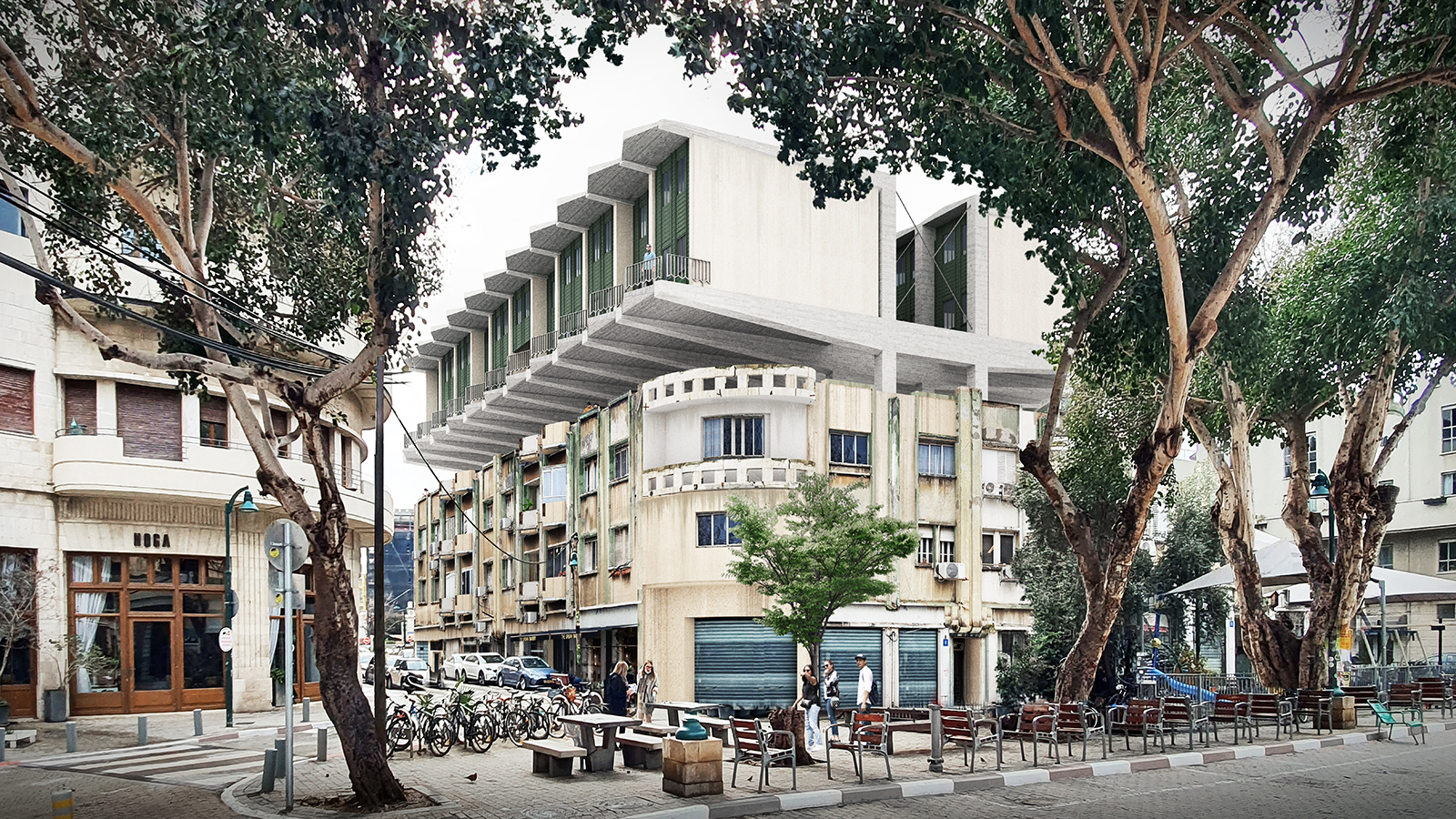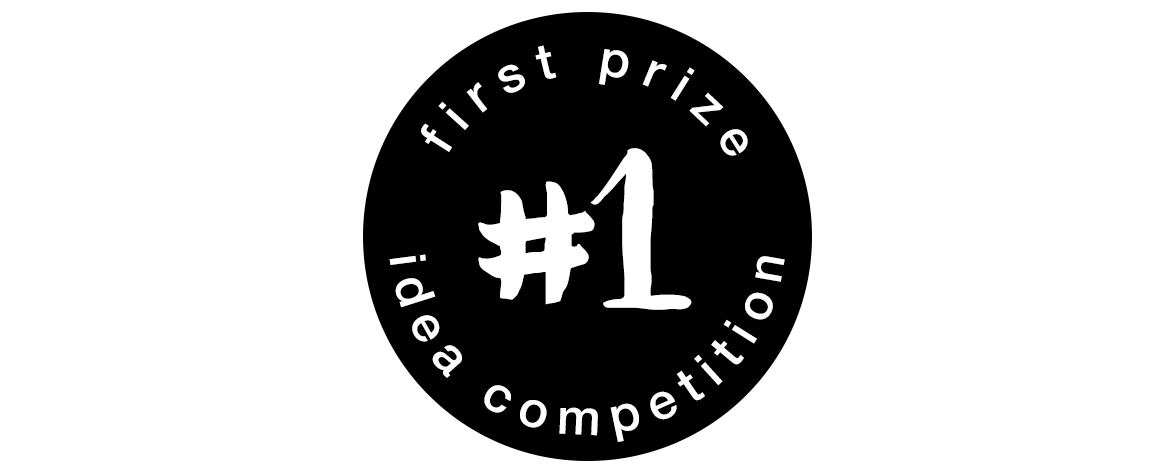 This design proposal attempts to rethink vertical building extensions beyond economic constraints and constructive conventions and poses the question of improvement of civic interaction in suitable places.
The polemic idea of the extension is to leave the existing building as untouched as possible and refrains from seamlessly continuing its structure and facade. The existing loadbearing structure is not built upon, consequentially all sorts of contact points are widely avoided.
This architectural and structural concept is facilitated by a cantelevering support structure whose vertical pillars are almost entirely placed in the building ́s courtyard. A big, two-sided continuous beam with diagonal steelwires to support it holds the two subsequent floors on top of it. This construction system – which has its references in bridge building – allows for completely omitting columns on the street-facing exterior of the building und thus giving it the impression of floatation.
Taking into account the reduced incidence of light in the lower floors, a change of use is suggested there: removing non loadbearing walls facilitates large spaces available for start-ups and other office uses.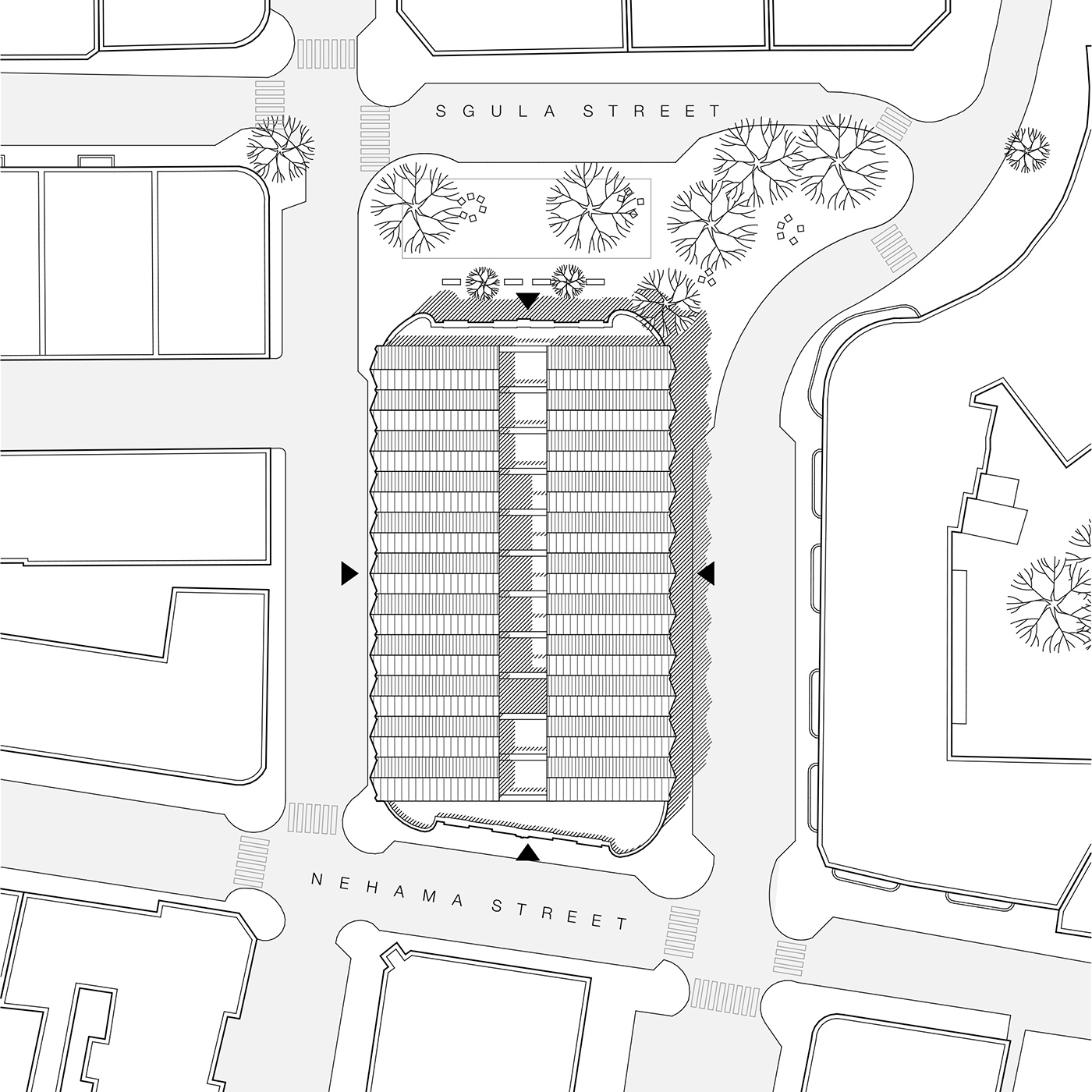 site plan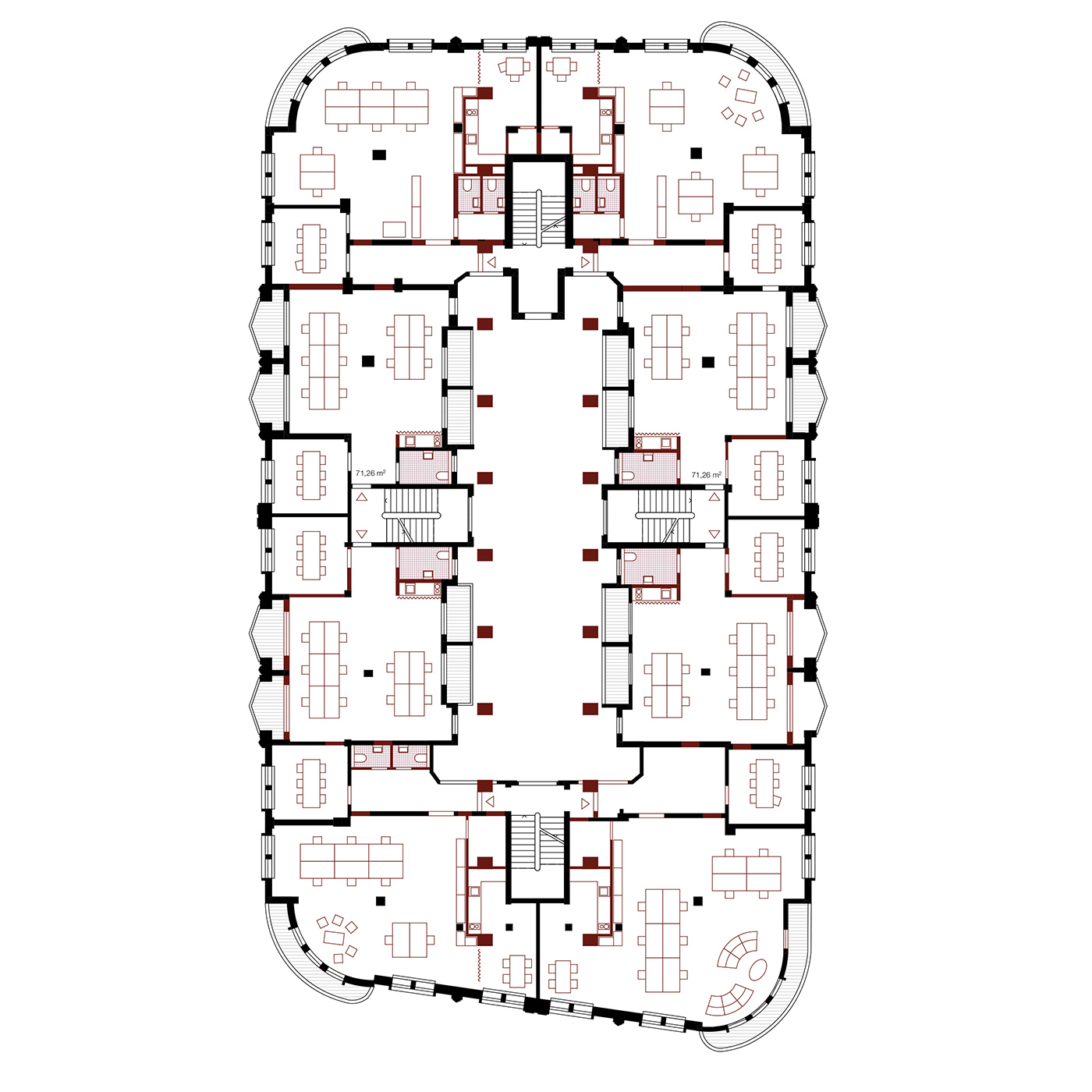 2nd floor – coworking / offices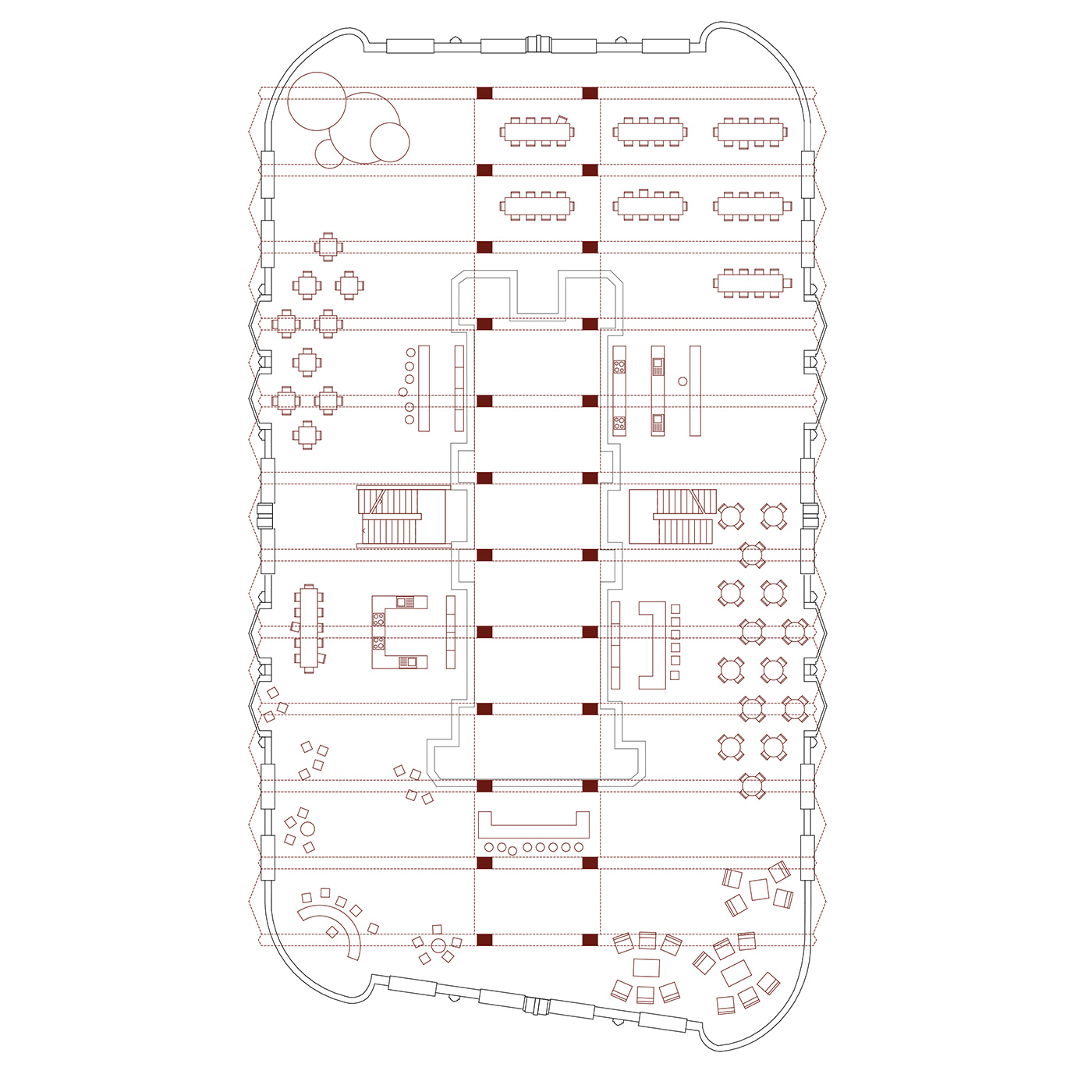 3rd floor – roof terrace / streetfood market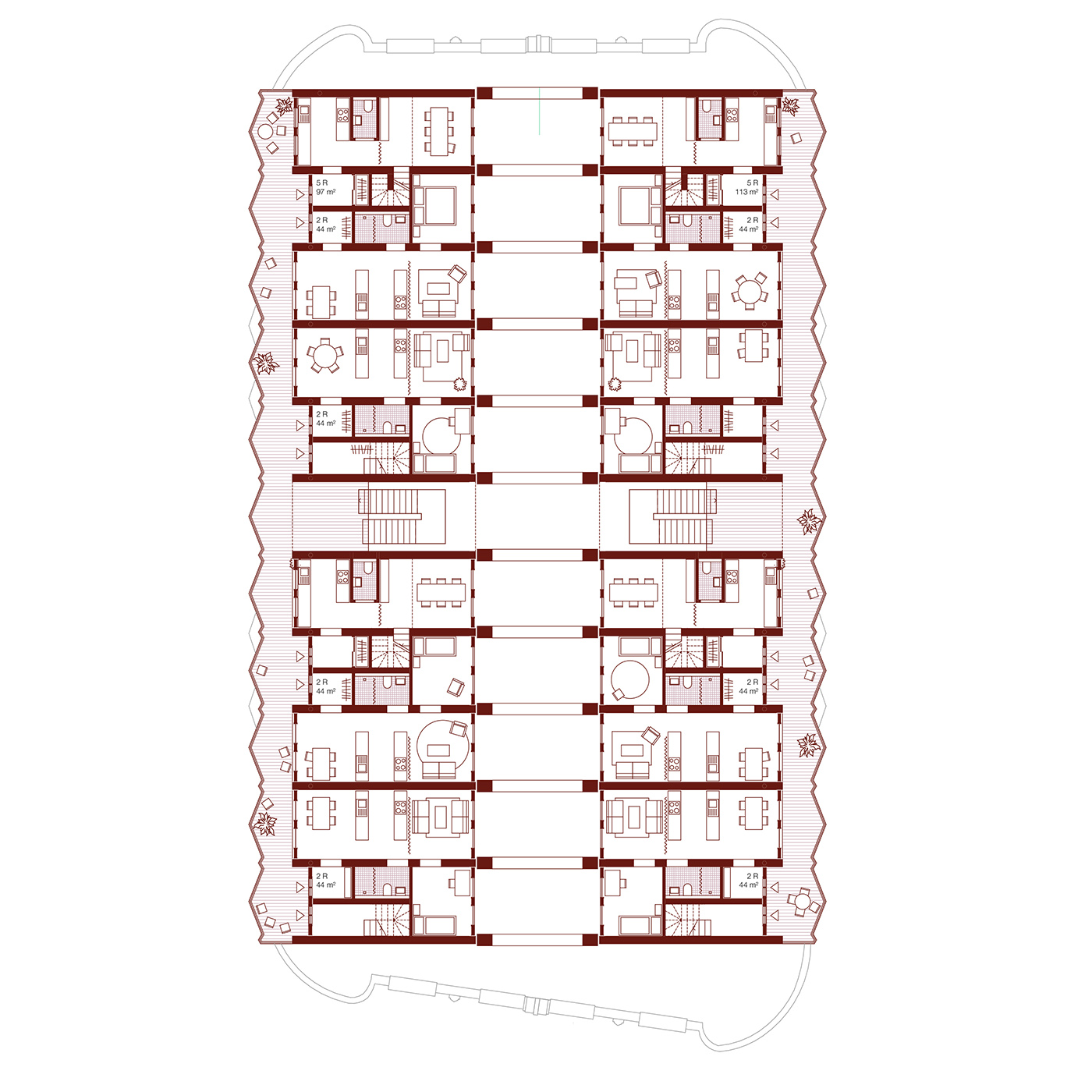 4th floor – apartments entrance level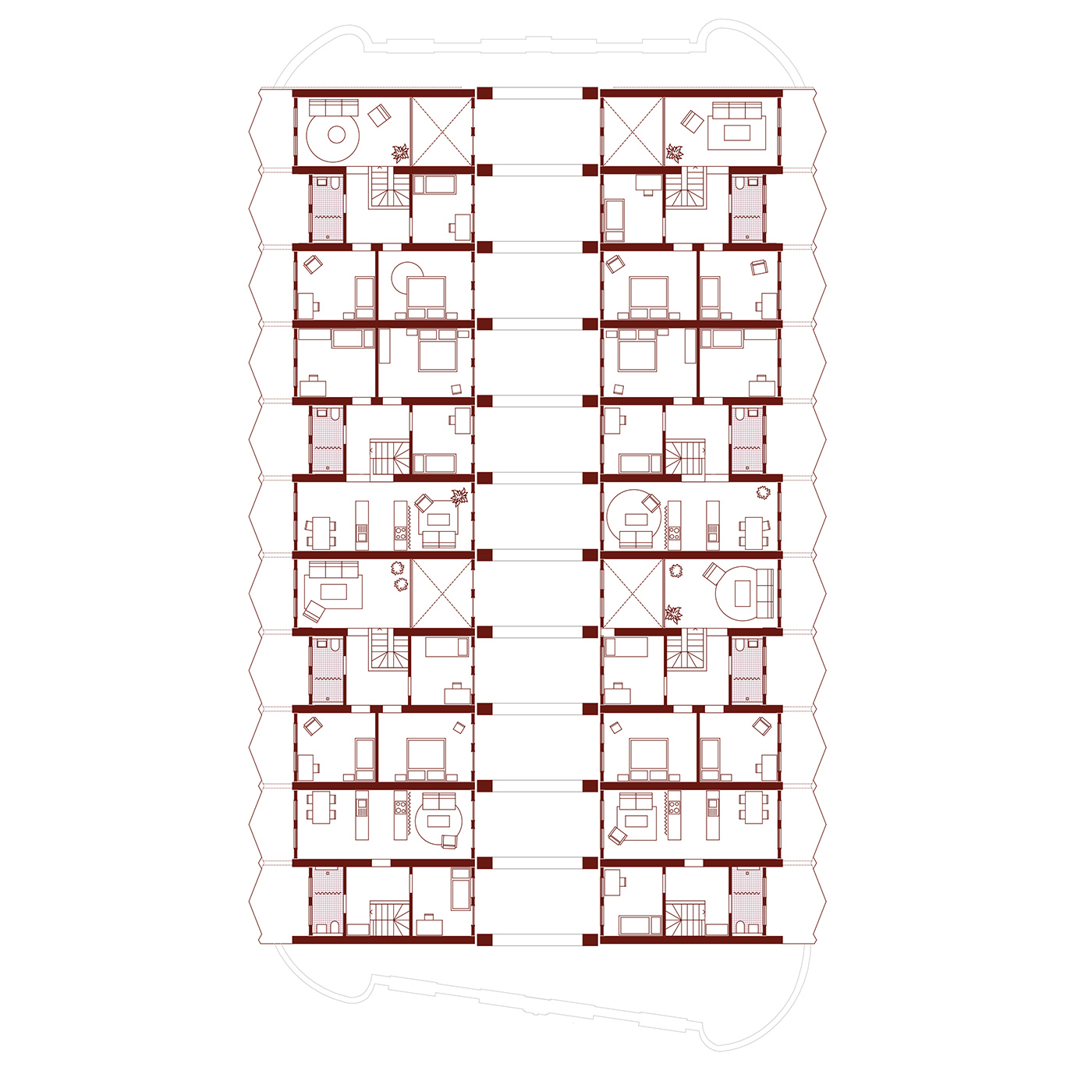 5th floor – apartments duplex level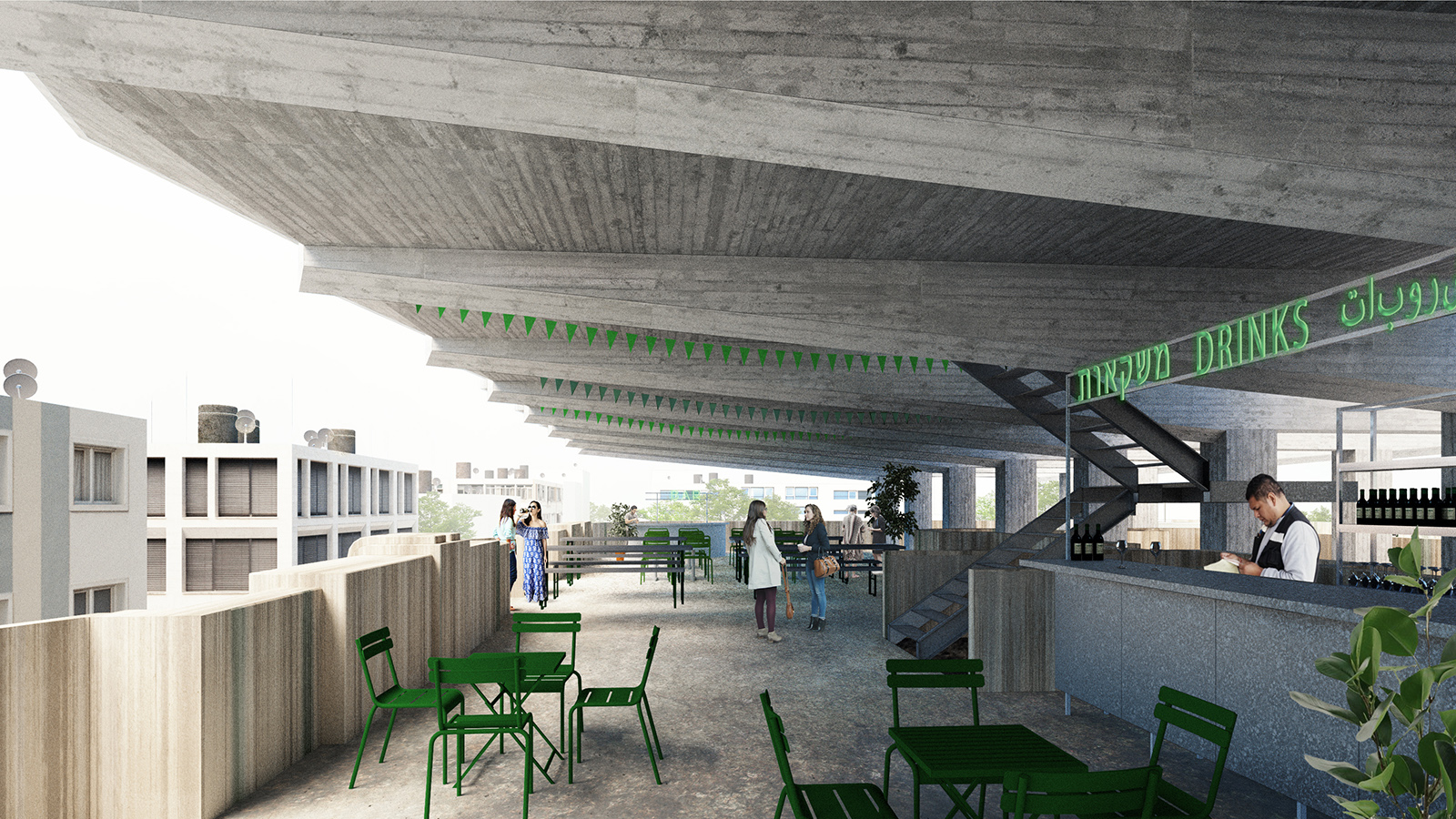 roof terrace
Inside the gap between the old and the new structure, a new public place emerges. Since the lower floors are no longer used for dwelling, the staircases can be utilized by visitors to get to this new roof terrace. This outdoor space, protected from sun and rain, comprises a range of street food stands and bars, but also non-commercial activities and offers can take place there and invite everybody to stay and linger.
This site with its informal character draws the city into the building a creates a new intertwining between the traditional zoning of public and private in urban space.
Two staircases are continuing further up and access the level of the apartments. Here, the circulation scheme switches to an access balcony alongside the street. It is a semi-public outside space for exchange and encounter of the inhabitants. There are duplex and single-floor apartments with 2 – 5 rooms.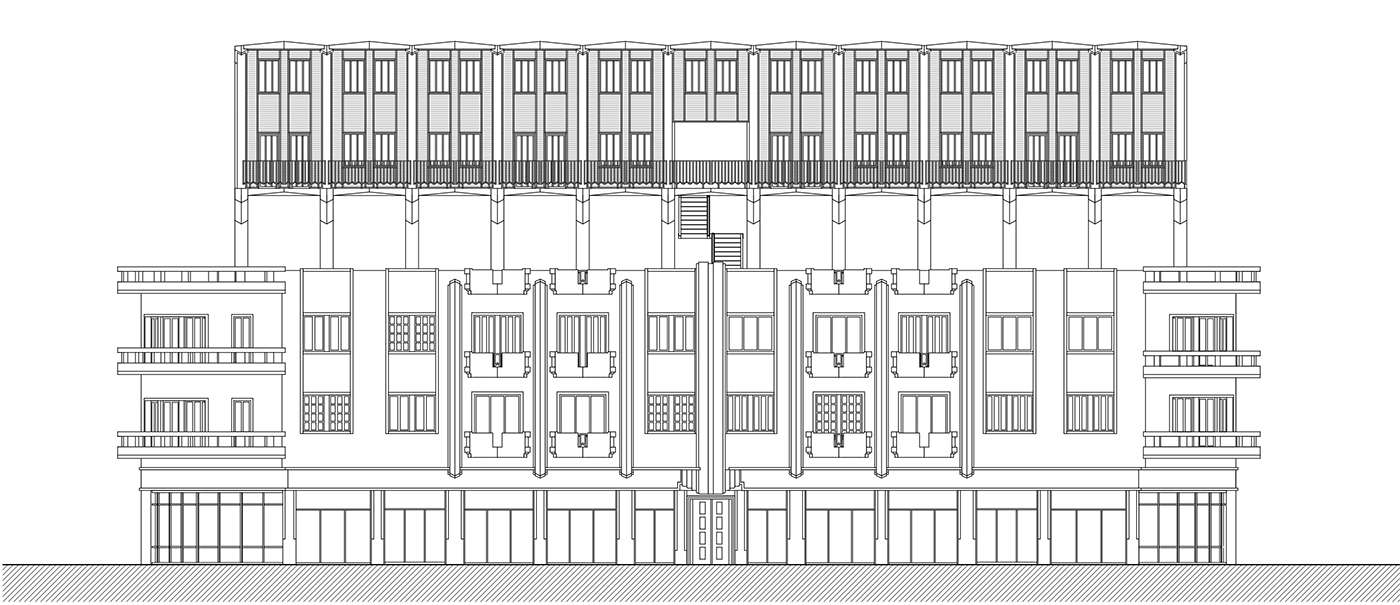 east elevation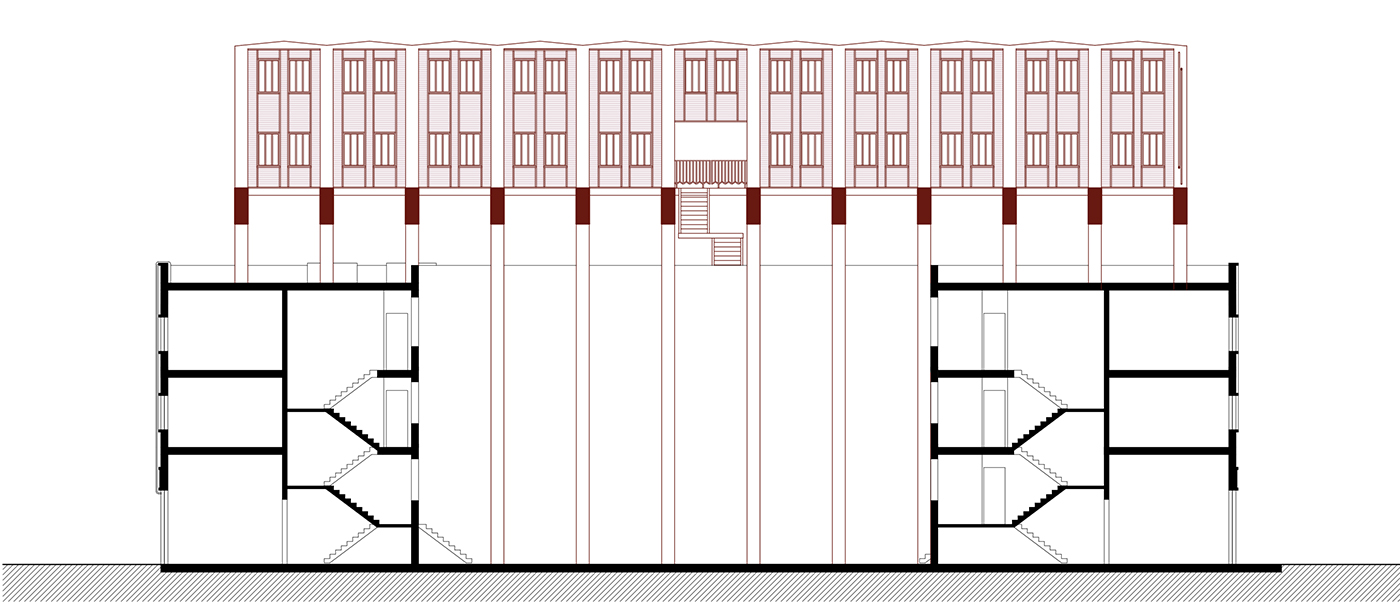 longitudinal section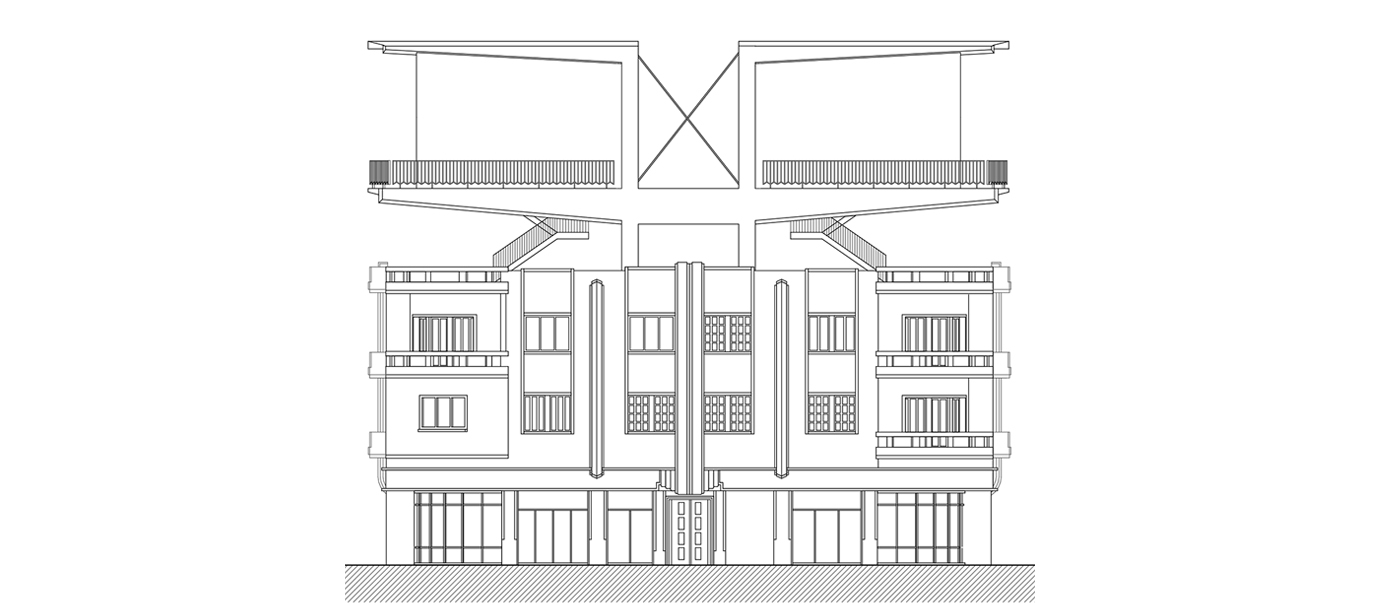 north elevation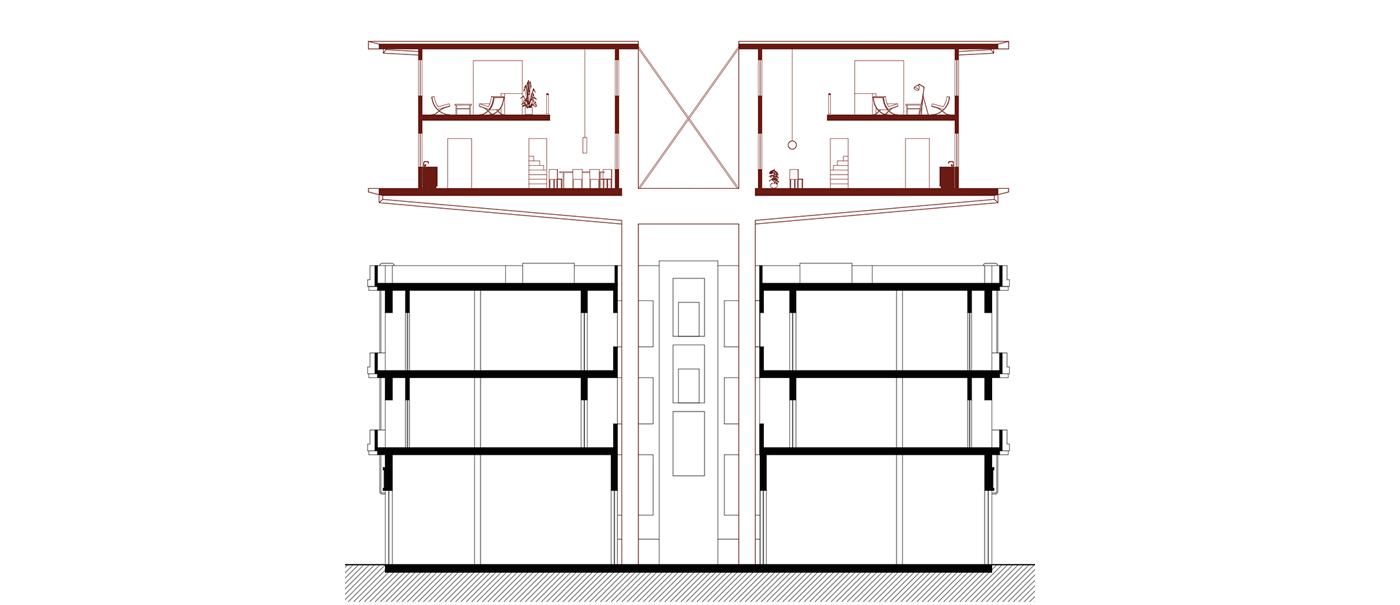 cross section
The new structure is not only adding value and quality to the building and its residents by creating beautiful homes on top of a roof, but also adds value to the city as such by providing an additional layer to public space that is traditionally limited to street level. In the suggested new proximity and interweaving of public and private spaces, new spots with quality of stay are formed to enable social exchange.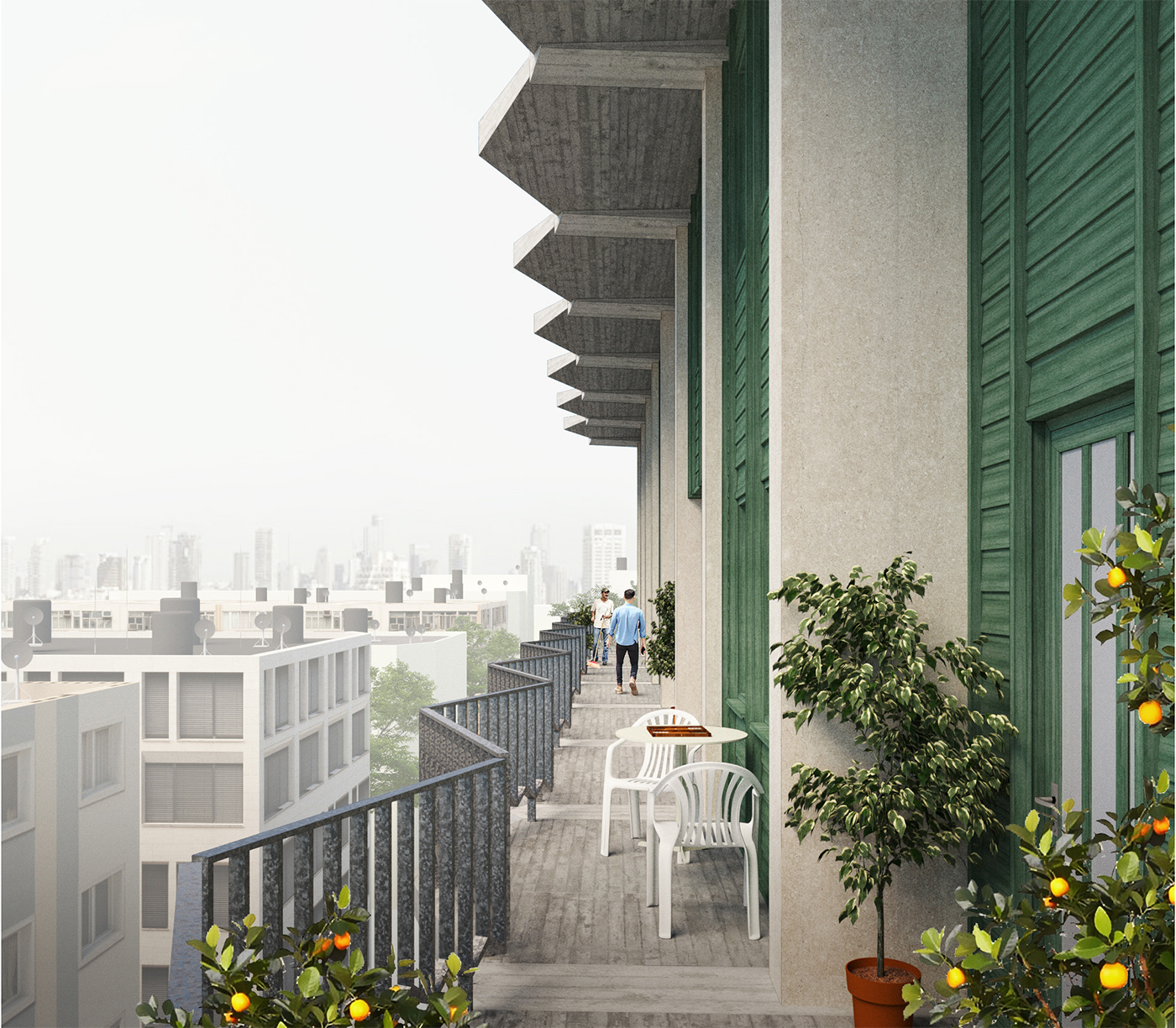 access balcony